ADA Signs Wholesale Offers TRUE Wholesale Pricing on Custom and Simple ADA Compliant Signage.
ADA Signs Wholesale

and Signs PDQ serve the Interior ADA Braille Engraved Signage Markets, including Healthcare, Education, and Commercial/Office,Hotel/Motel, and Assisted Living Facilities.

Buy Wholesale ADA Signs for Your Next Sign Project!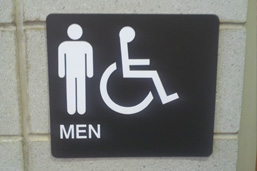 Simple ADA Signs
Standard Acrylic with Tactile and Braille.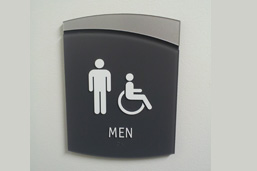 Multi Component
Back Painted Acrylic with Tactile & Braille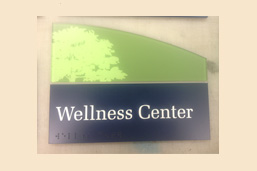 Incorporating Images
ADA Signs Incorporating Digital Images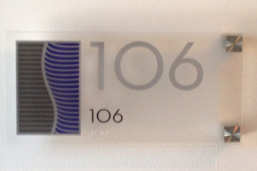 Dimensional Custom ADA Signs with Standoffs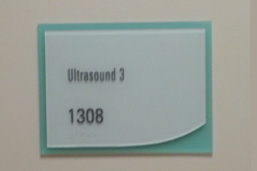 Offset Backers
Offset your ADA sign with a backer.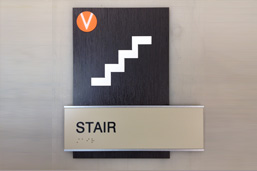 Laminate Multi Layer
Combines many ADA Sign design options.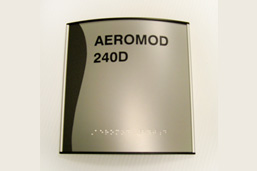 Signs with Frames
#ADA/Braille Signs with the right frame system.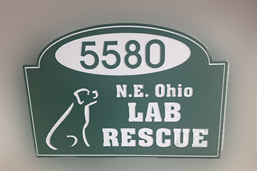 Engraved Signs
Wholesale Engraved ADA Signs at True Wholesale Prices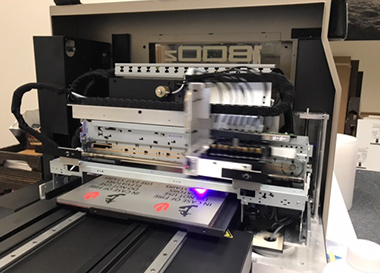 Digital Graphics
Add Digital Graphics to Your ADA signs.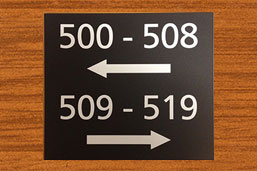 Building Directory & Wayfinding Signs
Guide Your Visitors To Your Door.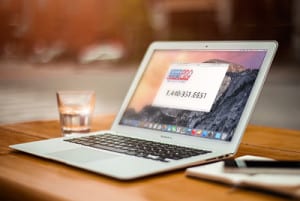 Call ADA Signs Wholesale to discuss your project!
Or,
Request an estimate at
Do you need a quote for an entire project or to match existing ADA signs?
Cost Effective
You deserve to make money on the ADA sign portion of your project!
TRUE Wholesale Pricing
Take advantage of true wholesale pricing on all ADA Compliant signage from Signs PDQ.
Experienced Team
We've been selling ADA compliant signage for 25 years.
We Know ADA Signs
We know what it takes to be ADA compliant and we help you get exactly what you need…
Fast Service
You Choose Your Types, Colors and Styles. We Deliver and Install.
Get Your High Quality Custom ADA Signs On Time!
Even Custom ADA Signs have a fast turn around time!
Shipping and Installation
How would you like us to handle shipping of your ADA Signs?
We can ship directly to you or blind ship directly

to your client.
Your wholesale ADA sign order can be shipped to you, or we can install the order for you. Installation can be tricky, but we have many years of experience. ADA Signs Wholesale and Signs PDQ monitor the changing ADA regulations to keep your signs compliant!
ADA Signs Wholesale Manufactures Your ADA Compliant Signage
Right here, in House at our facility.
Custom Manufactured ADA Signs are Perfect for Your Next Project!
Let the experts at Signs PDQ help you make your next ADA sign project go smoothly. Our experienced staff will make your signs exactly how you want them, and when you want them. We can meet even the strictest deadlines! Make the right choice and choose us to make your custom signs a reality.
We can do just about anything! From all different varieties of acrylics to custom graphics being applied to your signs, we are a cut above the rest. If you are looking for quality products that will last for many years, choose Signs PDQ everytime. We will make sure that all of your needs are met in a timely and professional manner.
Using our high quality machinery, you can guarantee that your signs will be a work of art. With our multi-step QC processes, we guarantee that your signs will be just what you were looking for! Why buy from a company that only gives you a few different choices? Make a sign exactly how you want it, completely custom!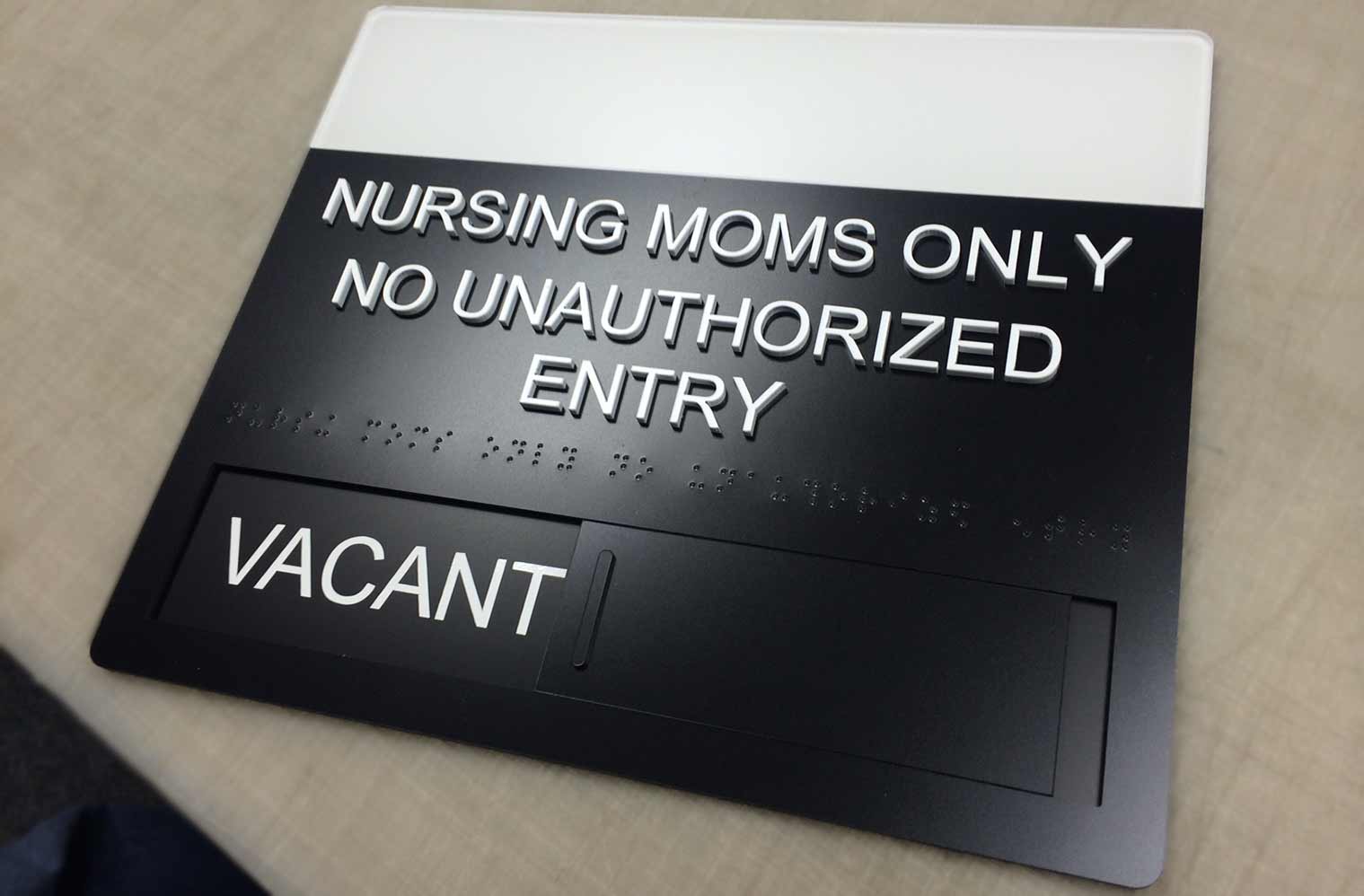 Choose Quality ADA Signs at Wholesale Rates!
We do EVERYTHING in house! That means significant savings for you! All of our ADA signs are manufactured on site and shipped directly to you, or blind shipped to your customer. We believe that quality ADA signs should not only be affordable, but of the highest quality. Nothing makes us happier than providing quality A.D.A. compliant signs to our customers knowing that they will last.
By choosing quality, you are letting yourself be at ease with your next project. We know that there is nothing scarier than vetting companies to do work for you. Our thousands of happy customers have chosen us time and time again because of our precise and creative staff. Let us do your next sign project!